In a dazzling display of youthful brilliance, talented teenagers from across the nation gathered at the prestigious Youth Derby, a remarkable event that showcased the raw potential and passion of the next generation of athletes. The stadium buzzed with excitement as families, friends, and sports enthusiasts eagerly filled the stands, their eyes fixed on the bright-eyed competitors warming up on the field. Each participant exuded determination and ambition, with dreams of glory fueling their every move. The air was charged with a palpable sense of anticipation, for this was not just a mere competition; it was a celebration of talent, hard work, and unwavering dedication. As the sun bathed the stadium in warm hues, the opening ceremony commenced an awe-inspiring spectacle of light and sound that set the stage for an unforgettable showdown.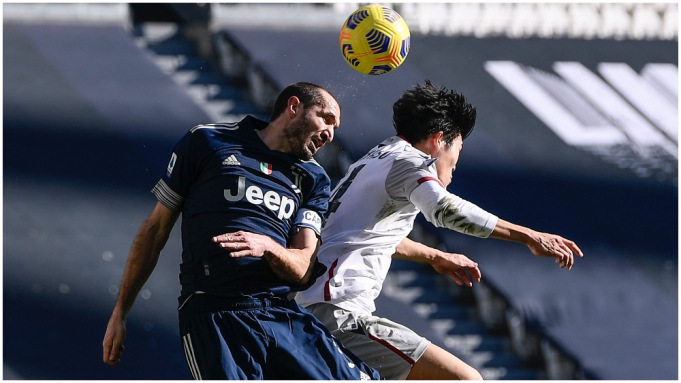 The teenagers, their hearts pounding with a mix of nerves and excitement, stood shoulder to shoulder, each donning their respective team colors. The Youth Derby brought together young athletes from various disciplines – soccer, basketball, track and field, swimming, and many more – under one roof, forming an eclectic tapestry of talents that were soon to be unleashed. As the games began, the intensity of the competition soared. The soccer field witnessed breathtaking displays of skill and strategy, with each team vying to outmaneuver the other. The basketball court became a theater of aerial acrobatics and precise three-point shots that left spectators in awe. Over on the track, lightning-fast sprinters blazed through lanes, while long-distance runners exhibited endurance and grit. In the pool, the water churned as swimmers broke records and chased personal bests. Beyond the physical feats, what truly stood out was the camaraderie and sportsmanship on display. Despite the high stakes, the athletes celebrated each other's victories and consoled those who faced defeat.
Coaches and mentors, with years of experience under their belts, offered guidance and encouragement, nurturing the young talent and instilling in them the belief that they were capable of achieving greatness. As the days of the Youth Derby unfurled, the competition grew fiercer truc tiep bong da. Cheers and applause resonated through the stadium, recognizing the hours of dedication that had led these teenagers to this remarkable moment. The event also served as a platform for the teenagers to forge new friendships, transcending regional boundaries and cultural differences, as they shared their passion for sports and the journey that had brought them to this stage. In the end, it was not just about who stood atop the podium, but the collective celebration of the human spirit, as these talented teenagers left an indelible mark on the annals of sportsmanship. Their performances were not only a testament to their individual prowess but also a harbinger of a brighter and more promising future, where dedication, hard work, and the pursuit of dreams know no bounds.